After
Care

(PHP)

The prevention of relapse is our top priority! We are committed to supporting our clients well beyond their discharge from our program. We recognize the significance of staying connected with our clients and their families to ensure that their transition to their outpatient team, home, and daily life is a successful one.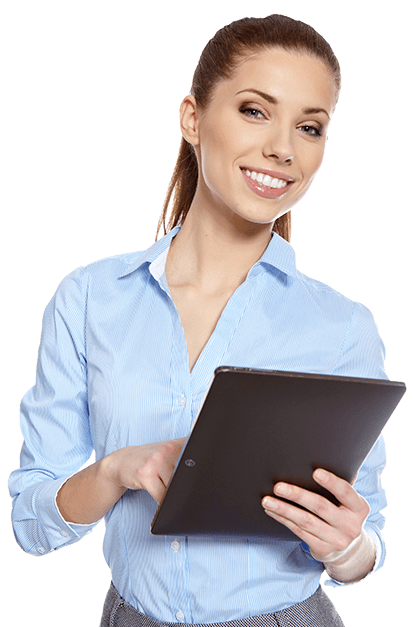 After
care
We ensure clients follow through with discharge planning including all step-down appointments.

We ensure all providers have received all data allowing for a smooth transition of care prior to the client's first appointment.

We connect with clients directly to evaluate successes, ongoing problem areas, offering ongoing skills and support.

We connect with the client's loved ones to evaluate their needs and insight post discharge, providing additional skills and techniques to enhance the reintegration into the home.

We connect with the client's schools to ensure that the transition back to academics has been effective, offering additional support to counselors, teachers, and other professionals.