Care
Management
At Healing and Health, we offer free care management services for individuals, loved ones, and professionals impacted by eating disorders. Our team of experts can help you determine the right level of care for your needs and provide support throughout the treatment process.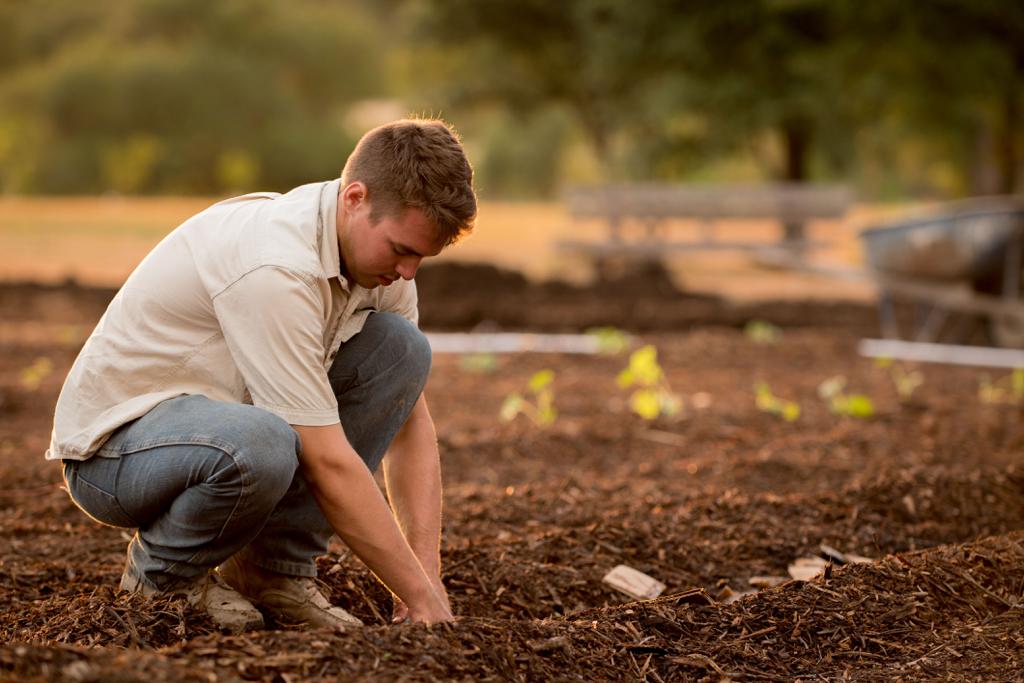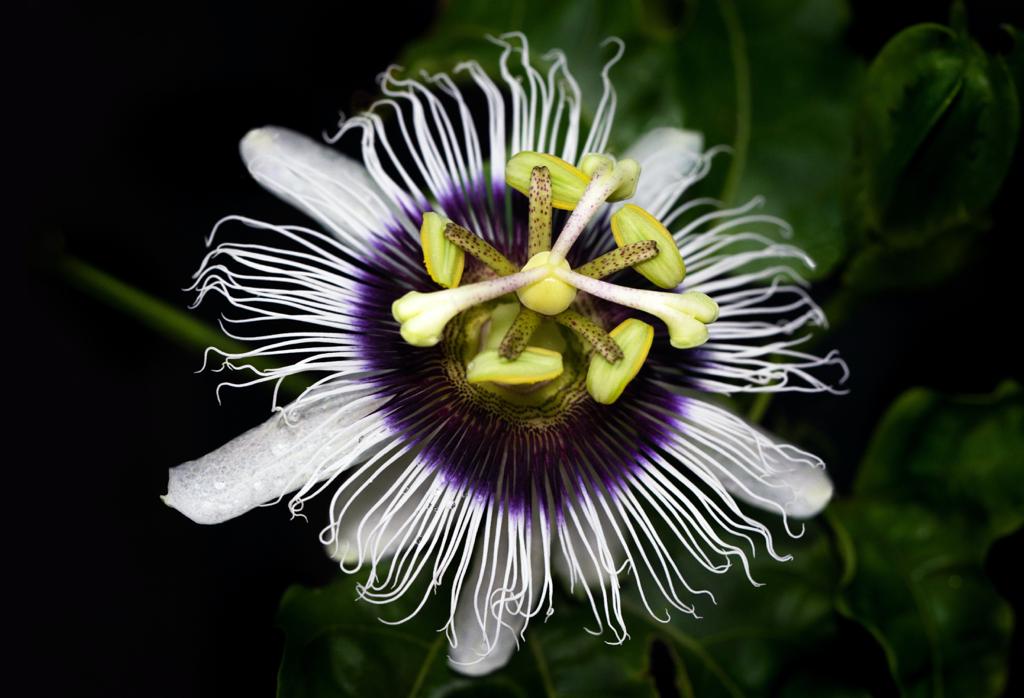 Care Management
Services
Our team has extensive knowledge of treatment criteria, insurance benefits, and clinical best practices, ensuring that you receive the most appropriate care for your physical and emotional well-being.
We provide the following care management services at our facility:   
Levels of Care

Summary

Inpatient

24-hour care, hospital setting, for those who required emotional or physical stabilization.

Residential

24/7 residential care for individuals who require higher levels of support, including 8-10 hours of programming with individual and group therapies, supervised nutritional care, and psychiatry services

.

Partial Hospitalization (PHP)

6-10 hours of care, outpatient facility setting, for those who have been unsuccessful in lower levels of care or stepping down from higher settings.  Programs include group, individual, family therapies along with nutrition care (2-3 supervised meals and 1-2 snacks), psychiatry.  Some programs include medical supervision.  Some offer boarding option.

Intensive Outpatient Program (IOP)

3 hours, 3 days a week minimum, offered in an outpatient or remote setting. Our group therapy program includes one supervised meal each day, providing additional support for those who need it in addition to traditional outpatient care or for those stepping down from higher levels of care.

Traditional Outpatient

Psychiatrist, Therapist, Nutritionist, Medical Physician, one-on-one treatment. Frequency depends on individual but on average once weekly nutrition, therapy, with monthly psychiatry and medical, office setting.