Partial
Hospitalization

(PHP)

Partial Hospitalization (PHP) is an intensive treatment option for individuals who have not found success in outpatient care or are transitioning from inpatient or residential programs.

With PHP, clients can receive treatment during the day and return home in the evenings and on weekends to practice life skills. To help alleviate transportation burdens, we offer a supervised boarding option exclusively for enrolled clients.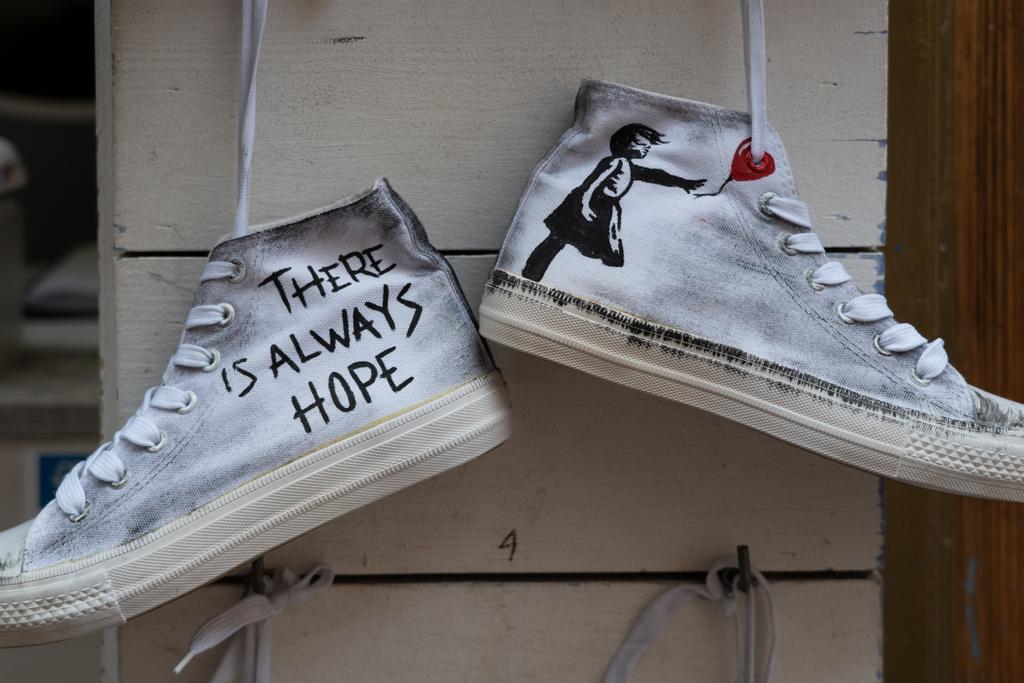 Goals To
Support
Our dedicated team includes a primary therapist, care manager, nutritionist, medical physician, psychiatrist, and support staff. We provide over 50 hours of clinical intervention across six days each week.
Our evidence-based group modalities include psychotherapy, education groups, expressive groups, mind-body practices, DBT, CBT, recreational therapy, and more. We tailor each client's treatment to their unique needs and goals to support their recovery.
Daily

Group Therapy

Weekly

Individual Therapy

Daily

Risk Assessment

Weekly

Treatment Planning

Daily

Safety Planning

Weekly

Medication Management

Daily

Group Therapy

Weekly

Medical Evaluation

Daily

Schooling

Weekly

Family Education

Daily

Meal Supervision;

Weekdays- 3 meals/2 snacks

Saturdays-2 meals/1 snack

Weekly

Family Therapy

Daily

Case Management

Weekly

Nutrition Education

Daily

Life Skills

Weekly

Weekend Planning